Other Digital, Radio, Print and Outdoor
Realization Mar 29, 2015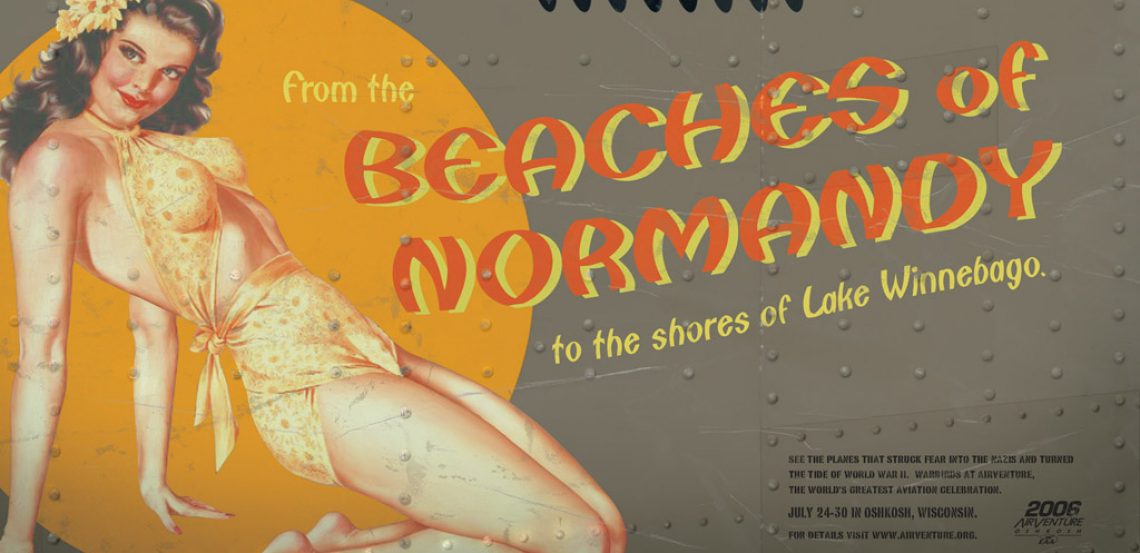 Click image below to hear Taco Bell digital radio. Some music will follow the final radio spot. It's not mine. Feel free to enjoy it while you continue looking through my work.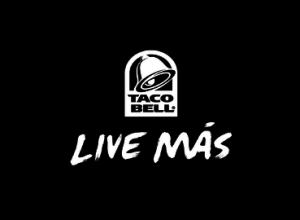 This 21st Century Insurance was fun Outdoor campaign to develop. They ran all over LA which was perfect. It was an opportunity to entertain people with a longer story while they were sitting in traffic, but still drive home important marketing points no matter the road conditions.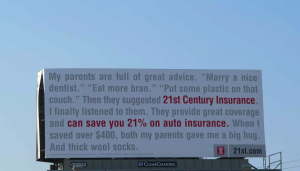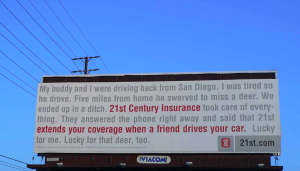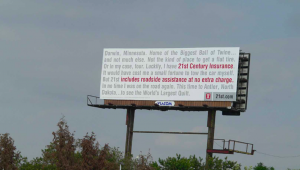 Banner ad for a Pentax water-proof camera.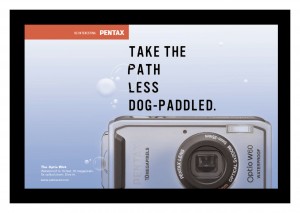 The video below was one of several created with a passionate and very talented videographer Isaiah Grant.
Mazda eblast.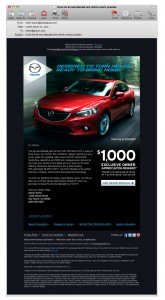 Uncle Ben's Interactive Print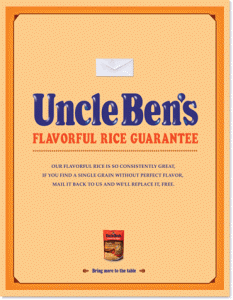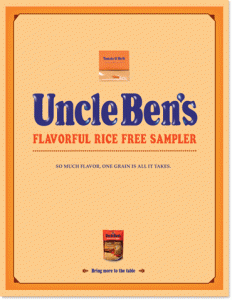 Print ads for AirVenture, world's largest air show. Really fun campaign to develop.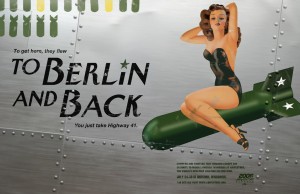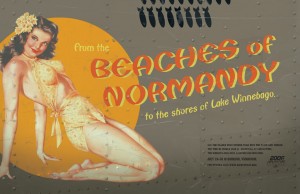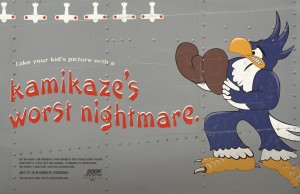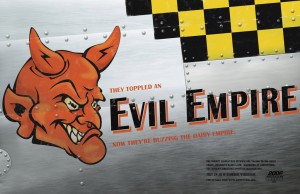 Ads for an independent film festival.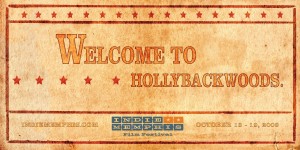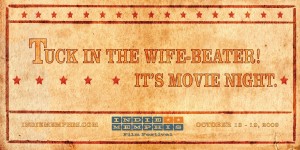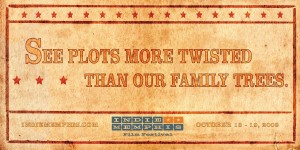 These software ads were based on one simple truth: When running a business, it's always on your mind.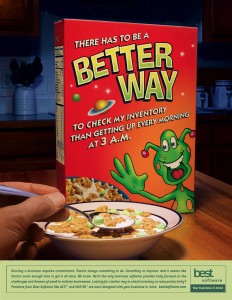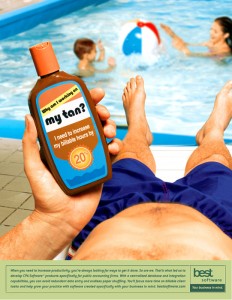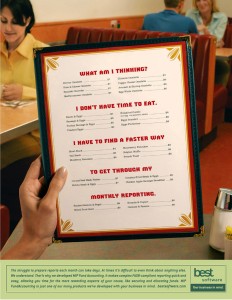 Who's the only President on Mt. Rushmore with a mustache? My man, Theodore Roosevelt!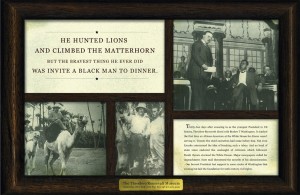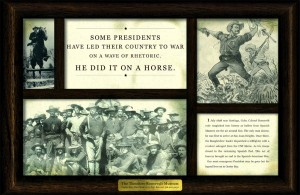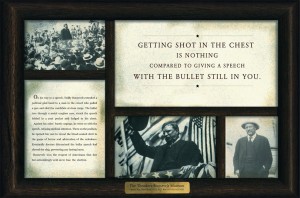 This interactive print for a Sony PlayStation spy game featured thermographic ink. It reacted to the heat in your hand to reveal a secret message and URL. Needless to say, it was fun work on. Many Creatives work decades in advertising without ever incorporating technology like this. Unfortunately this print ad ended up being so expensive that it pulled money from the TV budget.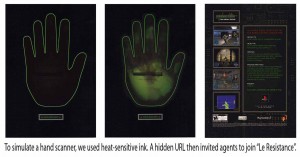 Promoted The Honda Classic 2 different years.